UptownMagazine.com
For Uptownmagazine.com, Naima penned celebrity style highlighting inspirational style gems to help men and women shine everyday.
Naima also contributed on a special digital edition for Uptown Magazine and Lincoln Cars, entitled Uptown The Journey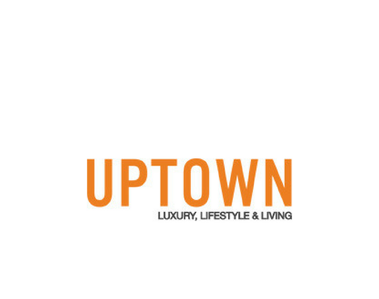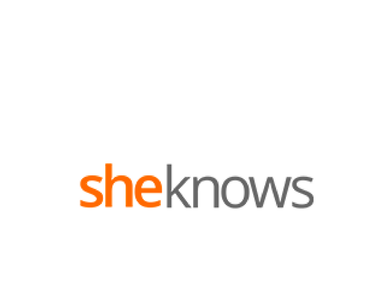 SheKnows.com
Often times, everyday women find themselves getting stumped with the barrage of red carpet and runway trends. On SheKnows.com, Naima provided easy tips as a solution.

CBS Philadelphia Local

Naima created listings of some of the best retail and service businesses in the Philadelphia and Tri-State area.